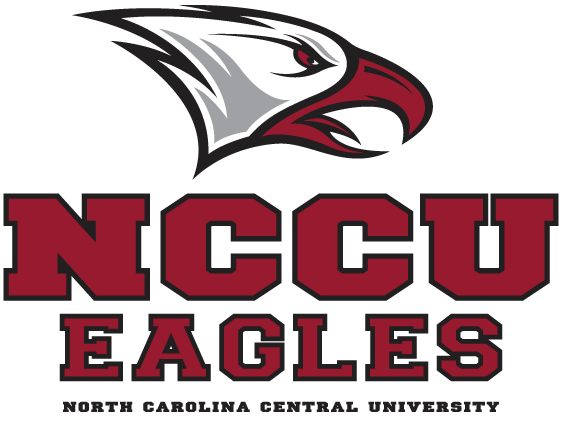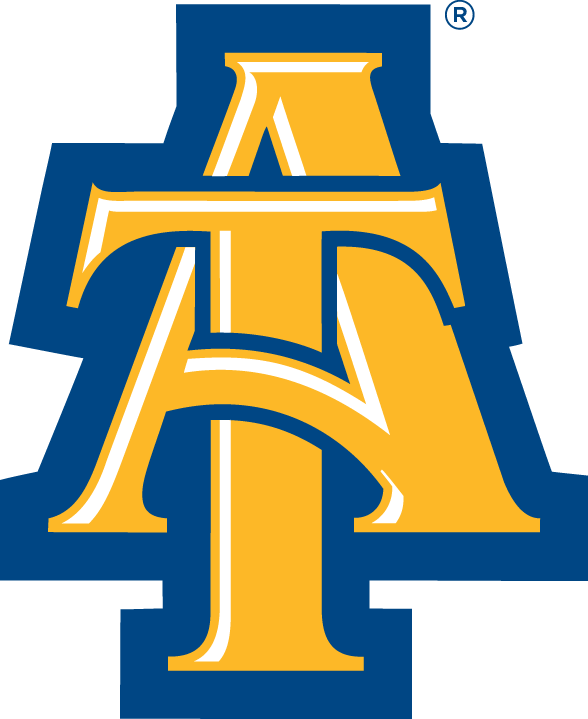 Agricultural and Technical

Football has a bold new flavor. Watch the recap of the 2021 Duke's Mayo Classic games and the Duke's Mayo Bowl to relive the only games with Twang! From College Gameday to Coach Beamer's mayo bath… we can't wait to do it again!
Crownin' QC's Black Food Truck Competition
Duke's Mayo, as the presenting sponsor of the Duke's Mayo Classic & Duke's Mayo Bowl games in Charlotte NC, is committed to making a positive impact on Charlotte's hospitality industry. In 2022, we've partnered with Black Business Owners Corp (BBOC) to bring Charlotte a 4-series food truck competition "Crownin' QC's Best Black Food Truck," to kick off the highly anticipated Duke's Mayo Classic! Local Black-owned food trucks will go head-to-head serving up their best Duke's Mayo inspired dishes! Crownin' QC's Best Black Food Truck" will occur during BBOC's most popular event; Black Food-Truck Fridays™ and will be held June 17th, July 22nd, & August 12th at West Complex CLT (1600 West Trade St), with the final cook-off taking place during the Duke's Mayo Classic's FANFEST on September 3rd at Bank of America Stadium.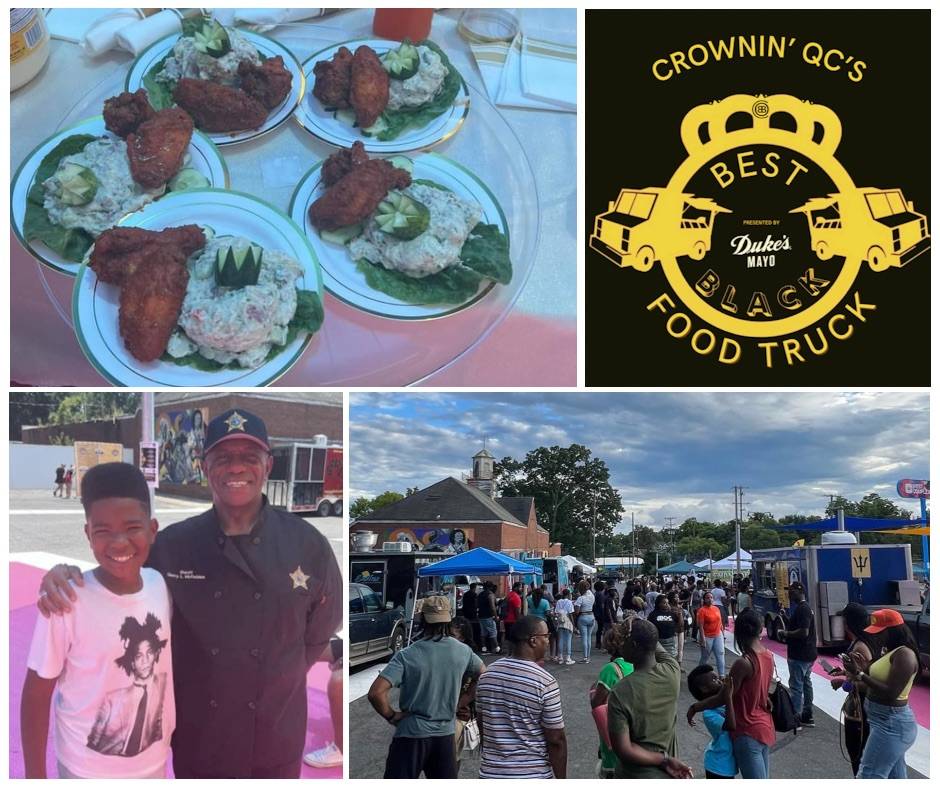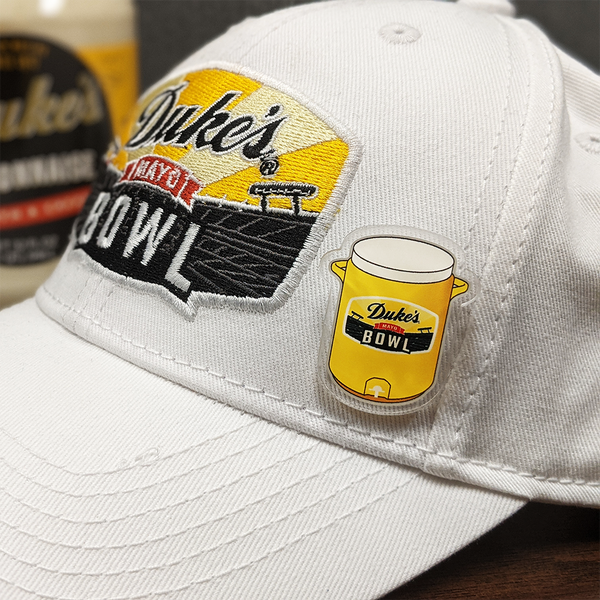 Rock the infamous mayo cooler on your hat, bag, or jacket - and rep the only bowl game with Twang!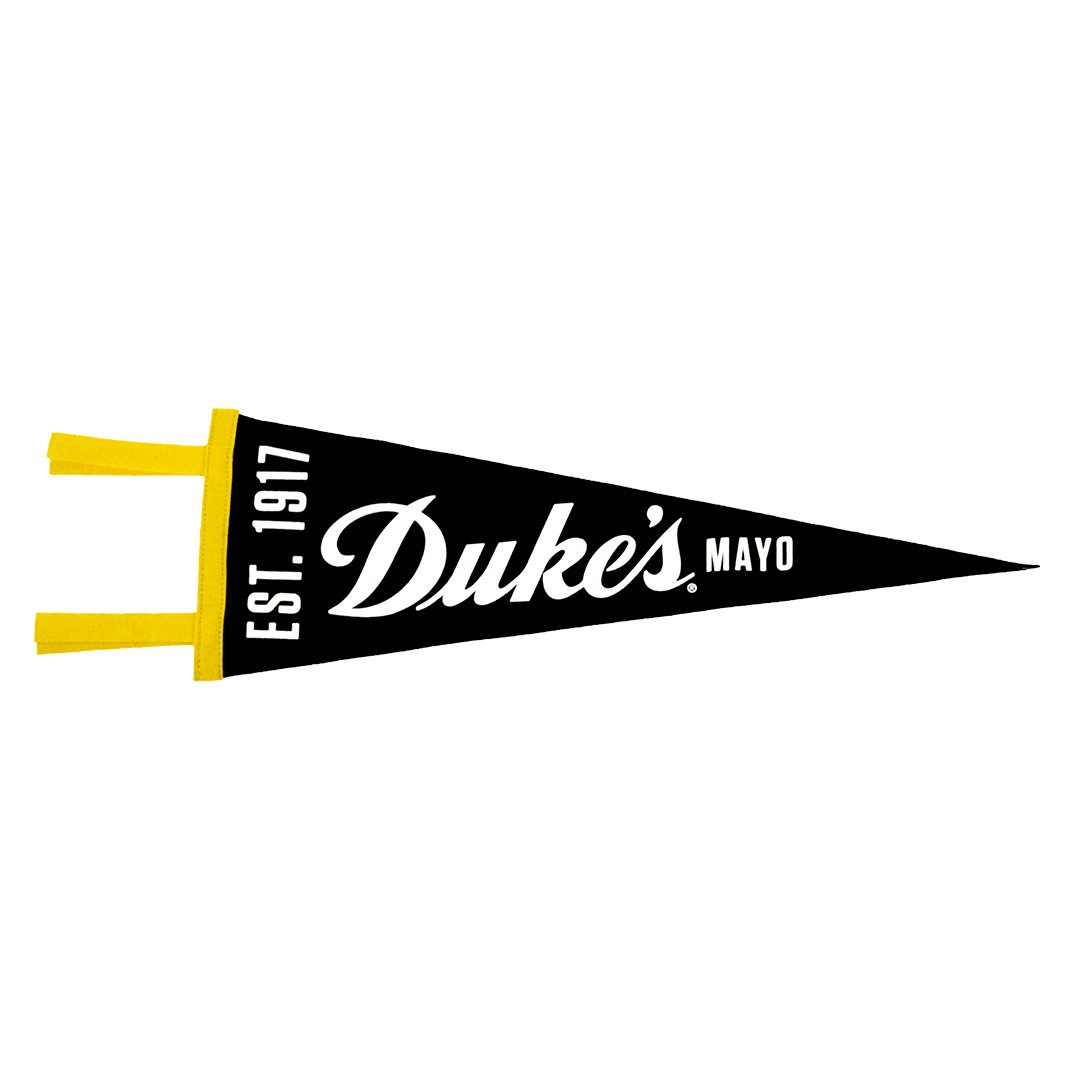 Make your space a Mayo Zone with the Duke's Mayo Pennant.